About OK Awning - Top Quality Louisville Awnings Company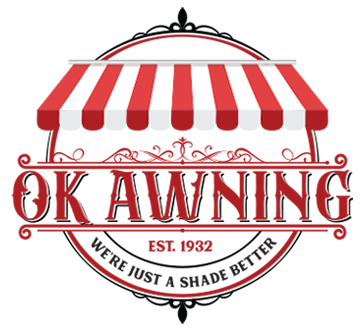 OK Awning is a dependable awnings company deeply rooted in the Lousiville community. As a locally owned and operated awnings company, we take great pride in providing exceptional services to both residential and commercial clients across the Louisville metropolitan area. With a rich history dating back to our founding in 1932, our company has been a steadfast and tireless supporter of Lousiville's local businesses for over 90 years. You can trust us to deliver high-quality and lasting solutions for all of your awning needs.
Initially located in downtown Lousiville at 623 E. Jefferson Street, our awnings company is a certified NuLu originally. While we've since expanded and relocated our businesses, we still recognize and appreciate our origins. Throughout our growth, our mission has remained the same - to bring out the beautiful face of our local community, neighborhoods, and marketplaces by playing a unique entrepreneurial role and improving our client's quality of life.
At OK Awning, we specialize in providing high-quality customized awning solutions. From residential awnings to commercial covers, our team can handle it all. You can enhance the functionality and aesthetic appeal of your property with:
Aluminum Frame Awnings
Stationary Awnings
Back Patio Awnings
Over the Door Awnings
Metal Frame Awnings
Window Awnings
And More!
In recent years, we've relocated our awnings company to a more spacious facility, located at 3108 Larkwood Drive. With this move, we've been able to streamline our operations and significantly improve our focus on building attractive, functional awning designs. Regardless of our location, our customers are our top priority, and we take pride in offering them exceptional services and awning solutions tailored to fit their specific needs.
The OK Awning Promise
If you need a new awning installed, an old one repaired or re-covered, or even a greenhouse or free-standing awning, OK Awning has you covered! With more than 90 years of experience serving Louisville's homeowners and businesses, our expertise in awning installation and design is unmatched. We're specialized in a range of awning designs and installation services, and our goal is always to exceed our client's expectations. When you choose our awning company, you can expect:
Personalized Care
Respectful Communication
Prompt Service
Expert Design & Installation
Tailored-fit Results
If you're looking for a dependable awnings company in Lousiville, look no further than OK Awning! Call our team today at 502-585-3863 to schedule your service. We're proud to be the top choice for awnings in Lousiville, and are excited to provide quality solutions directly to you!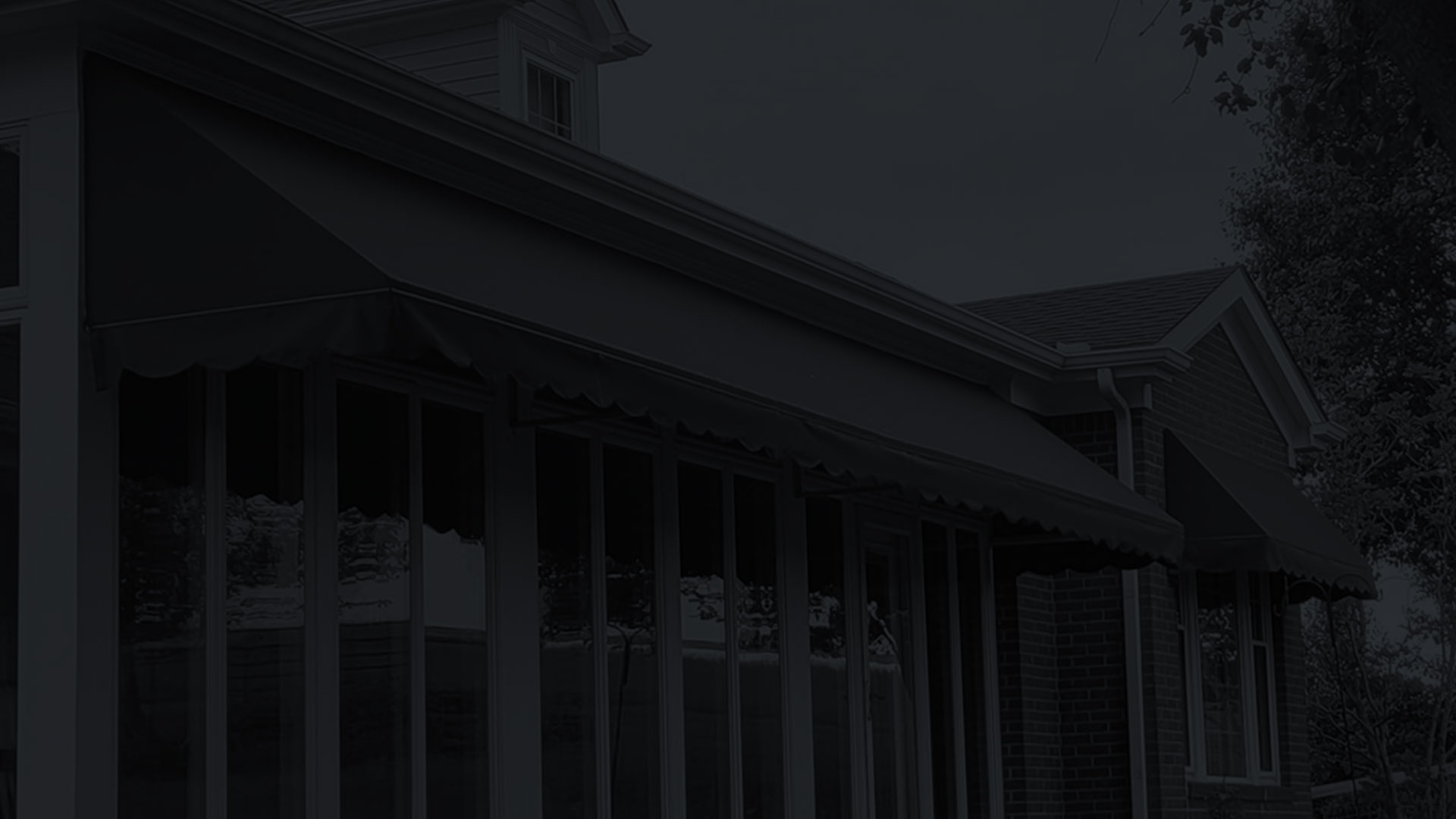 If You Need An Awning Installed In Louisville Or Surrounding Areas, Contact OK Awning For A Free Quote Today.