Best Awnings Specialist Serving Sellersburg
For Sellersburg residents and business owners seeking top-notch awning solutions, OK Awning is the go-to option. We are the leading provider of residential and commercial awning services in Sellersburg and the greater Louisville metropolitan region.
OK Awning was established in 1932 in the NuLu district of Louisville, and, since then, has become a reliable supporter and supplier of awnings to communities in Sellersburg, Louisville, and beyond. Our aim is to enhance the best of our surrounding community by assisting businesses in showcasing their best selves and helping homeowners increase the functionality, style, and comfort of their homes. With a wealth of experience and expertise, we take pride in providing reliable and high-quality awning solutions that meet the unique needs and preferences of our valued customers.
Our team provides a range of services to property owners in Sellersburg, which includes the installation of awnings for both homes and businesses, as well as repairs and replacements. If you need to upgrade your current awning or install a new one, our team of experts is ready to assist you.
For more information on our awning services, or to schedule a service for your Sellersburg property today, call OK Awning at 502-585-3863.
Unique Awning Designs For Sellersburg
At OK Awning, we employ a highly skilled team of industry professionals, experienced in all aspects of awning installation, repairs, and replacement services. We handle both commercial and residential properties, offering awning solutions such as window awning installations and patio cover repairs. With our expertise, we can provide reliable results that will enhance the functionality and look of your Sellersburg area property. You can trust us to prioritize your satisfaction every step of the way.
Our awning design options include:
Aluminum Frame Awnings
Stationary Awnings
Back Patio Awnings
Over the Door Awnings
Metal Frame Awnings
Window Awnings
And More!
Trusted Awning Installations In Sellersburg
If you're looking for a way to increase your living space in Sellersburg, but don't want to break the bank with a full renovation, then patio awnings may be the perfect choice for you! These structures provide a shaded and sheltered space, allowing you to relax and entertain guests comfortably, even during inclement weather conditions. Not only do patio awnings provide practical benefits, but they also enhance the appeal of your outdoor living areas, elevating the overall value of your property.
At OK Awning, we specialize in residential awning services such as patio awning installations, window awning repair, and other related services. With our years of experience, you can trust us to cater to all your home awning needs.
About Sellersburg
Sellersburg is a lovely neighborhood located in Clark County, only a 15-minute drive north of Louisville. It's known for its serene and family-oriented atmosphere, making it a popular residential community. If you're a resident of Sellersburg and are looking to enhance the look and utility of your home or business, OK Awning provides customized awning solutions. Our expertise and dedication are unparalleled.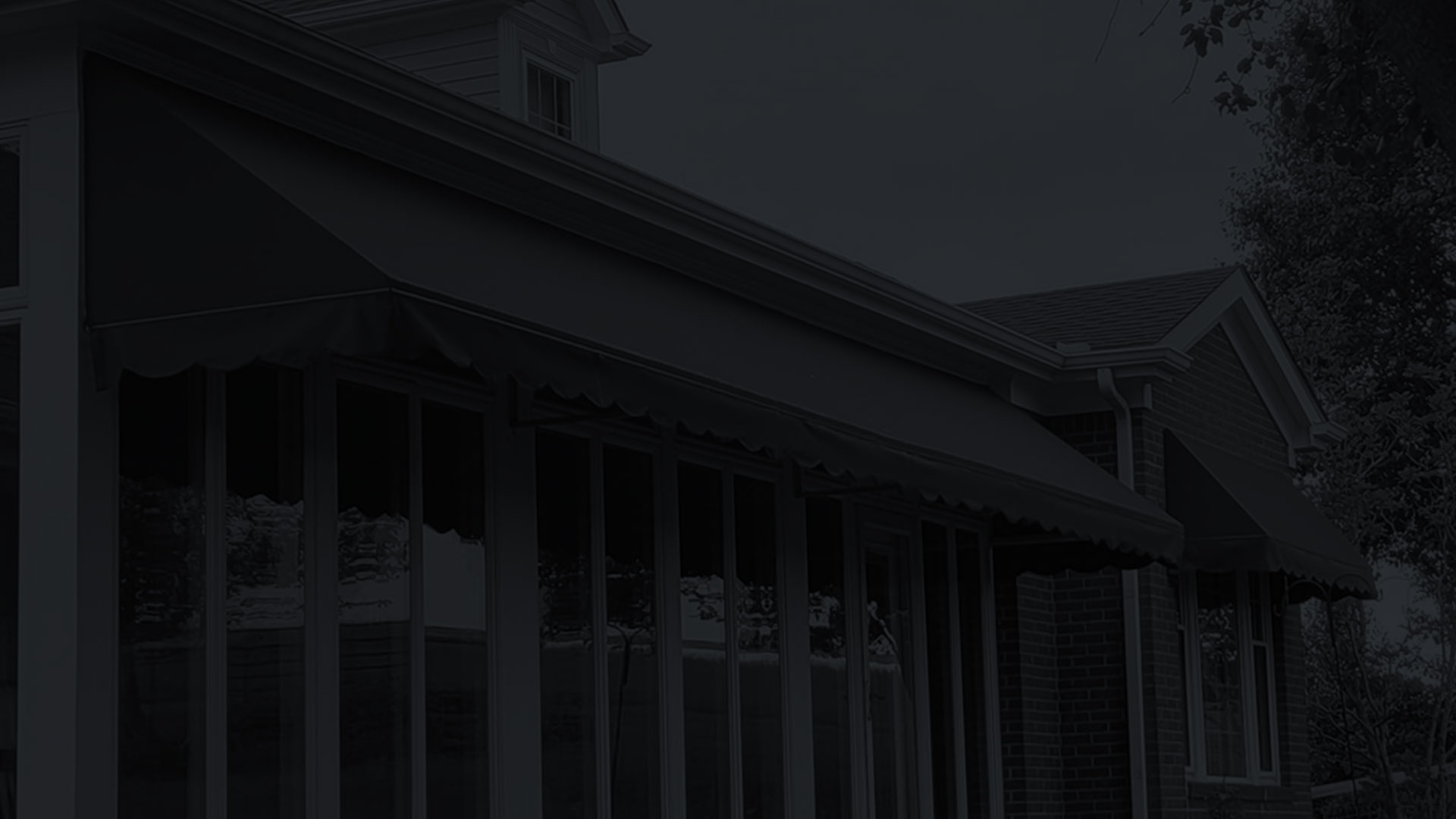 If You Need An Awning Installed In Louisville Or Surrounding Areas, Contact OK Awning For A Free Quote Today.