La Grange Awnings Service You Can Depend On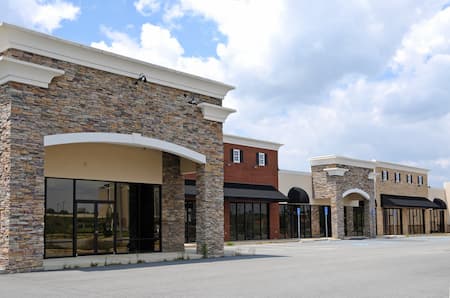 For La Grange residents and business owners seeking top-notch awning solutions, OK Awning is the trusted choice. We are the leading provider of residential and commercial awning services in La Grange and the greater Louisville metropolitan region.
OK Awning was established in 1932 in the NuLu district of Louisville, and since then, has become a reliable supporter and supplier of awnings to communities in La Grange, Louisville, and beyond. Our aim is to enhance the best of our surrounding community by assisting businesses in showcasing their best selves and helping homeowners to increase the functionality, style, and comfort of their homes. With a wealth of experience and expertise, we take pride in providing reliable and high-quality awning solutions that meet the unique needs and preferences of our valued customers.
Our team provides a range of services to property owners in La Grange, which includes the installation of awnings for both homes and businesses, as well as repairs and replacements. If you need to upgrade your current awning or install a new one, our team of experts is ready to assist you.
For more information on our awning services, or to schedule a service for your La Grange property today, call OK Awning at 502-585-3863.
Quality La Grange Awning Replacements
Investing in an awning for your outdoor area in La Grange can prove to be worthwhile. It shields you and your outdoor furniture from harsh weather conditions like wind, rain, and sun, ensuring safety and shade. However, awnings are prone to wear and tear and may eventually need replacement. Fortunately, OK Awning provides various services such as awning repair, replacement, and restoration to maintain your awning's excellent condition.
Our team of experts is capable of offering you a personalized cover replacement that will enhance the appearance of your awning. We pride ourselves on our attention to detail and efficiency, and we guarantee that the result will give your property a modern and appealing look that you will love.
Trusted Awning Installation For La Grange Storefronts
Over-door awnings have been a reliable solution for businesses for ages. Their adaptable design offers many advantages, such as promoting brand awareness, acting as a sign, creating a professional appearance, and protecting from weather conditions. Installing these awnings on a storefront or shop is a timeless touch that leaves a positive impression on potential customers. It's no wonder that over-door awnings continue to be a preferred option for businesses of all kinds, due to their proven design and numerous benefits.
For expert over-door awning installations or other commercial awning services, OK Awning is La Grange's trusted choice.
About La Grange
La Grange is a serene suburban area located in Oldham County, Kentucky. It's a place that exudes a friendly and welcoming atmosphere, earning it the nickname "the Kindness Capital." La Grange offers its residents and visitors a range of activities to enjoy, from farmers markets to free concerts, and a bustling shopping district. If you're looking to put down roots or start a business in La Grange, you can rely on OK Awning for all your awning needs. As a trusted local provider, they offer reliable and high-quality awning services to the community.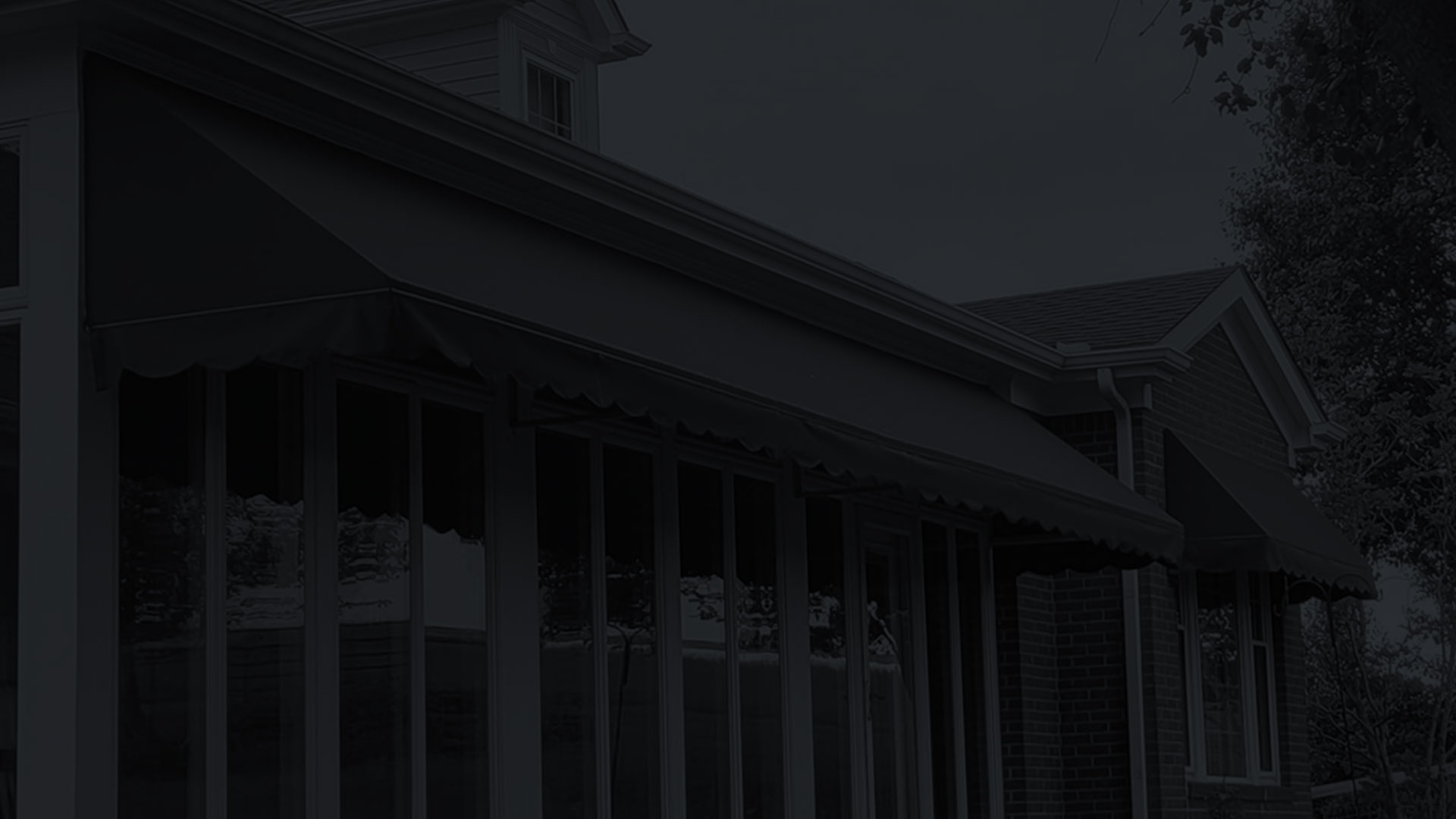 If You Need An Awning Installed In Louisville Or Surrounding Areas, Contact OK Awning For A Free Quote Today.