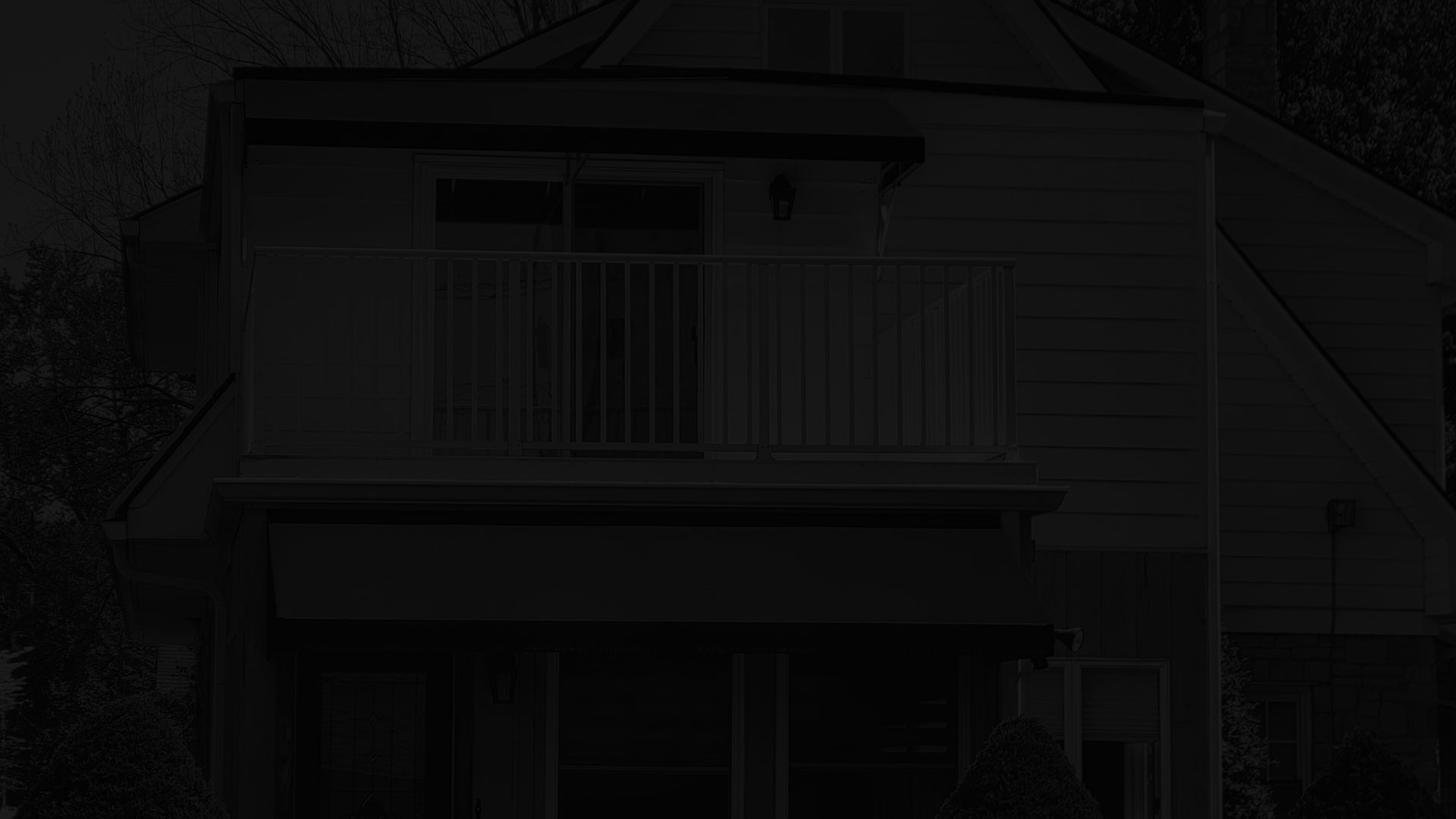 Voted #1 For Best Awnings In Louisville And Surrounding Areas
Welcome to OK Awning, the premier supplier, designer, and installer of awnings in Louisville! With over 90 years of experience, we have provided effective and high-quality awning solutions to the Louisville metropolitan area. Whether you need a residential awning, patio covering, or a unique solution, our expertise and knowledge in the awning industry are unmatched.
Established in 1932 in the NuLu district of Louisville, OK Awning has been serving our community with exceptional awning services for nearly a century. Our goal to bring out the best side of our community has been our priority from the very beginning. With our awning solutions, we help enhance the quality of life for our valued customers.
Awnings are no simple business, and at OK Awning, we know that better than anyone. That's why we offer personalized services to meet your property's specific needs. Whether it's repairing an existing awning, or designing and installing a new one, we customize our work to fit your preferences and always ensure satisfactory results.
Ready to take the next step? Connect with Lousiville's awning specialists at OK Awning today at 502-585-3863. Our experts will have you covered in no time. Areas We Service
For over 90 years, OK Awning has been an expert awning provider for businesses and homes in the Lousiville Metropolitan area. Since our founding in the NuLu district in 1932, our goal has been to bring out the beautiful face of our local community, neighborhoods, and marketplace by playing a unique entrepreneurial role that improves our client's quality of life.
OK Awning takes pride in providing dependable awning solutions to property owners in the communities in and around Lousiville. Look for our work in:
If you're unsure if your home or business falls within our service area, contact our professional team today. We're here to answer questions, provide information, and offer tailored solutions for your property's awning needs. Give us a call at 502-585-3863!
Why OK Awning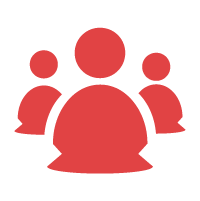 Family Owned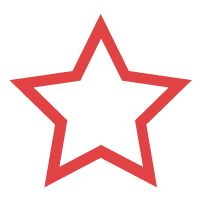 Oldest Awning Company In Louisville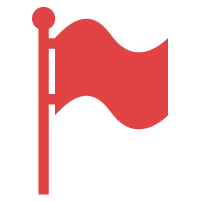 Founded In 1932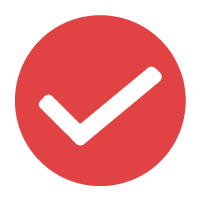 Quality & Long Lasting Products
What Awning Is Best Suited For Your Business
Window Awnings
Looking to enhance the aesthetic appeal and energy efficiency of your business? Consider adding window awnings! These simple additions can significantly reduce the amount of sunlight entering your space, lower your cooling costs, and improve your overall comfort. Traditionally installed with sides, window awnings deflect the sun's rays throughout the day, providing optimal coverage, and a touch of curb appeal that's sure to impress.
Door Awnings
Over-door awnings are a tried-and-true solution that has been utilized for decades! Their versatile design makes them an excellent choice for businesses, as they can provide benefits such as brand promotion, signage, professional appeal, and protection from the elements. These awnings are a classic addition to any storefront or shop and create a positive impression on potential customers. With their time-tested design and various benefits, it's no wonder that over-door awnings remain a popular choice for businesses of all types.
Patio Awnings
Patio awnings have become a highly sought-after solution for commercial properties. These structures offer a simple, yet functional way to expand your outdoor space while providing protection from harsh weather such as sun and rain. With patio awnings, you can enjoy your patio throughout every season, making it a great investment for property owners. Whether you're looking to create an outdoor dining spot or a homey-outdoor space to relax in, a patio awning is a great choice.
Stationary Awnings
Stationary awnings are exactly what they sound like - they cannot be moved once installed, which makes them extremely sturdy and long-lasting. They are ideal for businesses that want to create an outdoor area and protect their customers from the weather all year round. Stationary awnings may not be as flexible or visually interesting as retractable ones, but they require very little upkeep and can endure for many years.
Retractable Awnings
Retractable awnings are a modern and innovative addition to the awning industry that has gained popularity over the years. Unlike traditional awnings, these awnings are designed with a mechanism that allows them to retract, providing property owners with the flexibility to select between no, partial, or full coverage based on how far they are extended. As they can be easily tucked away when the weather gets harsh, retractable awnings tend to have a longer lifespan than their fixed counterparts. Overall, retractable awnings are a smart investment for those who want to enhance the functionality and flexibility of their outdoor spaces.
Freestanding Awnings
As the name would suggest, freestanding awnings are designed to stand on their own, without being fixed to any walls. They are an excellent solution for property owners who want to create a shaded area apart from their building. Their versatile design means they can be placed virtually anywhere on a property, providing ample coverage over open spaces. Freestanding awnings are particularly popular for their sturdy construction and can be placed on lawns, over poolside areas, or in outdoor shopping spaces. With a durable structure, freestanding awnings offer a reliable and long-lasting solution to your shading needs.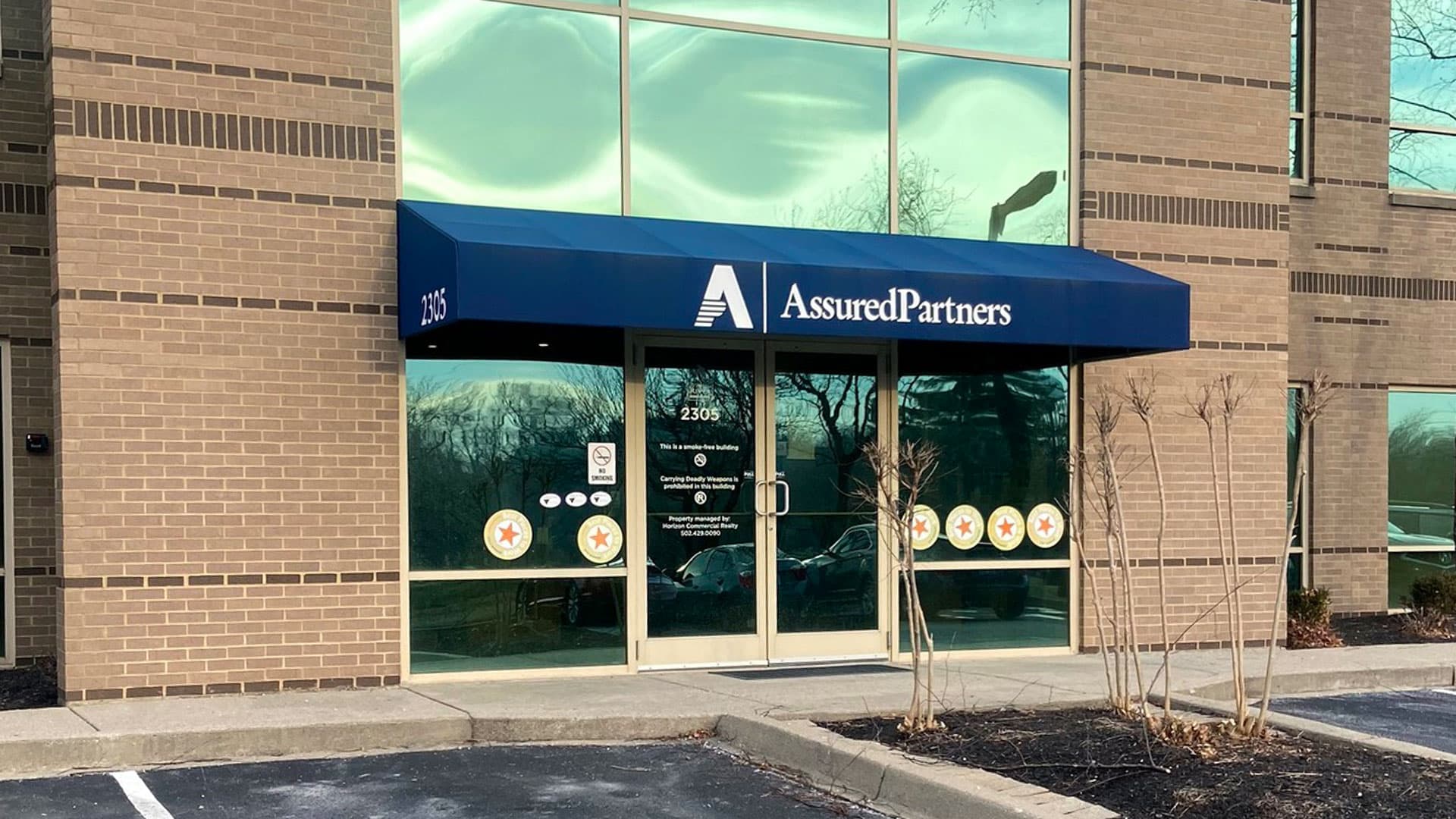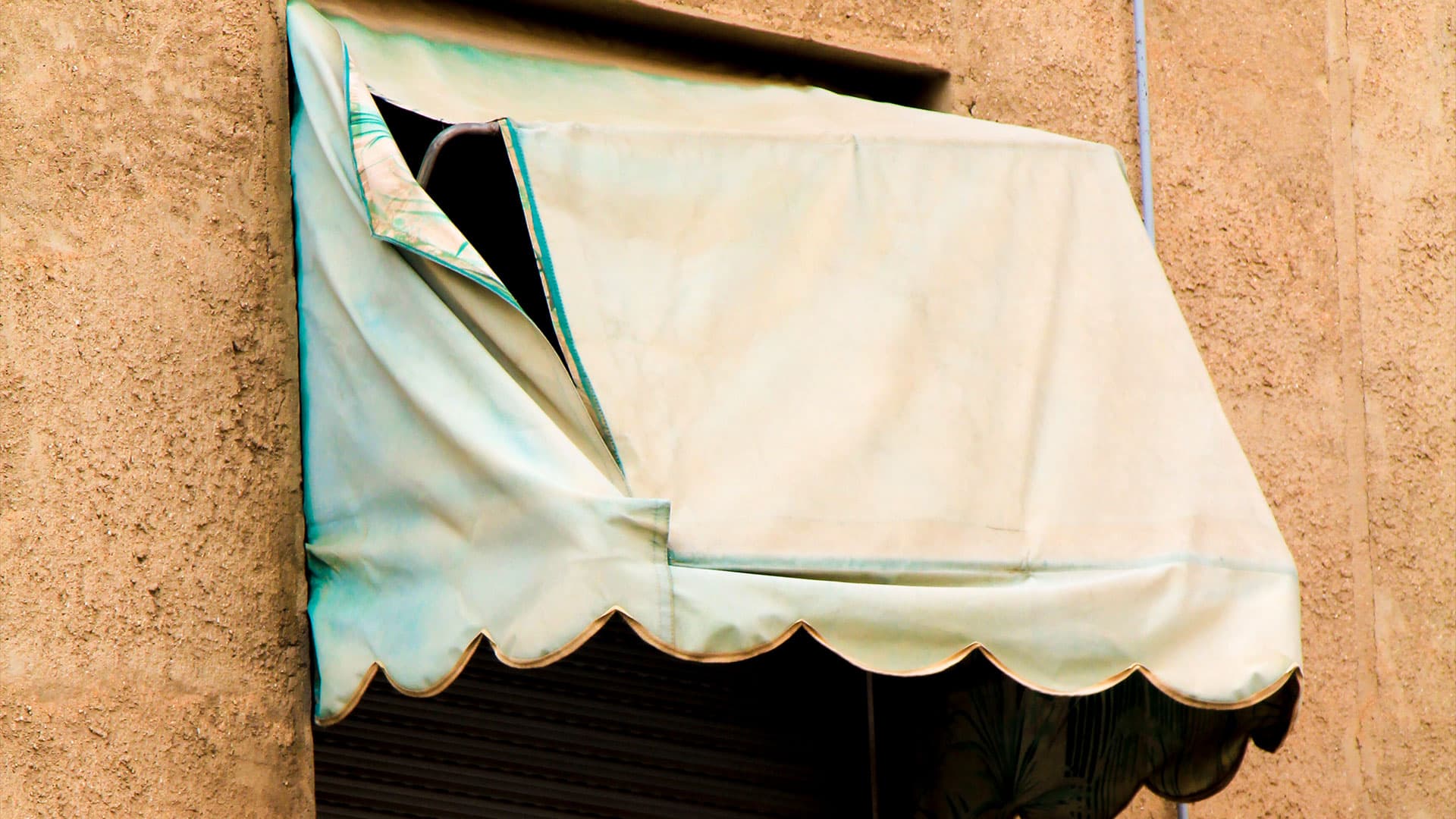 Have A Tear In Your Awning?
Awnings are a great addition to any outdoor space, as they provide protection from various elements and weather conditions. Whether it's rain, sun, or wind, awnings serve to shield you, your space, and your outdoor furniture from the elements. However, due to their constant exposure to these conditions, awnings are susceptible to damage, such as tears and breaks. While regular cleaning and do-it-yourself maintenance can offer some protection, occasionally, you'll need to bring in a professional company to properly service your existing awning.
At OK Awning, we specialize in providing replacements, repairs, and recovers for both residential awnings and commercial coverings in Louisville and the surrounding communities. Our team is dedicated to offering prompt and personalized service, and we are committed to helping our clients find the ideal awning solution for their space. You don't have to settle for a worn-down awning! Call the professionals at OK Awning today.
Check Out Our Latest Installations
Latest Articles
The Benefits Of Residential Awnings

If you're in the market for home improvements, it's worth considering the many benefits of adding a residential awning. While it may seem like a small update, an awning can provide protection from the elements, including inclement weather and harsh sunlight. Not only does it offer […]

Choosing The Right Awning For Your Business

Choosing to invest in commercial awnings can be a wise decision for your business. This investment can offer many advantages, including enhancing your business' appearance and overall visibility. Installing awnings can protect your investment from harsh weather conditions and the elements and is an excellent, efficient […]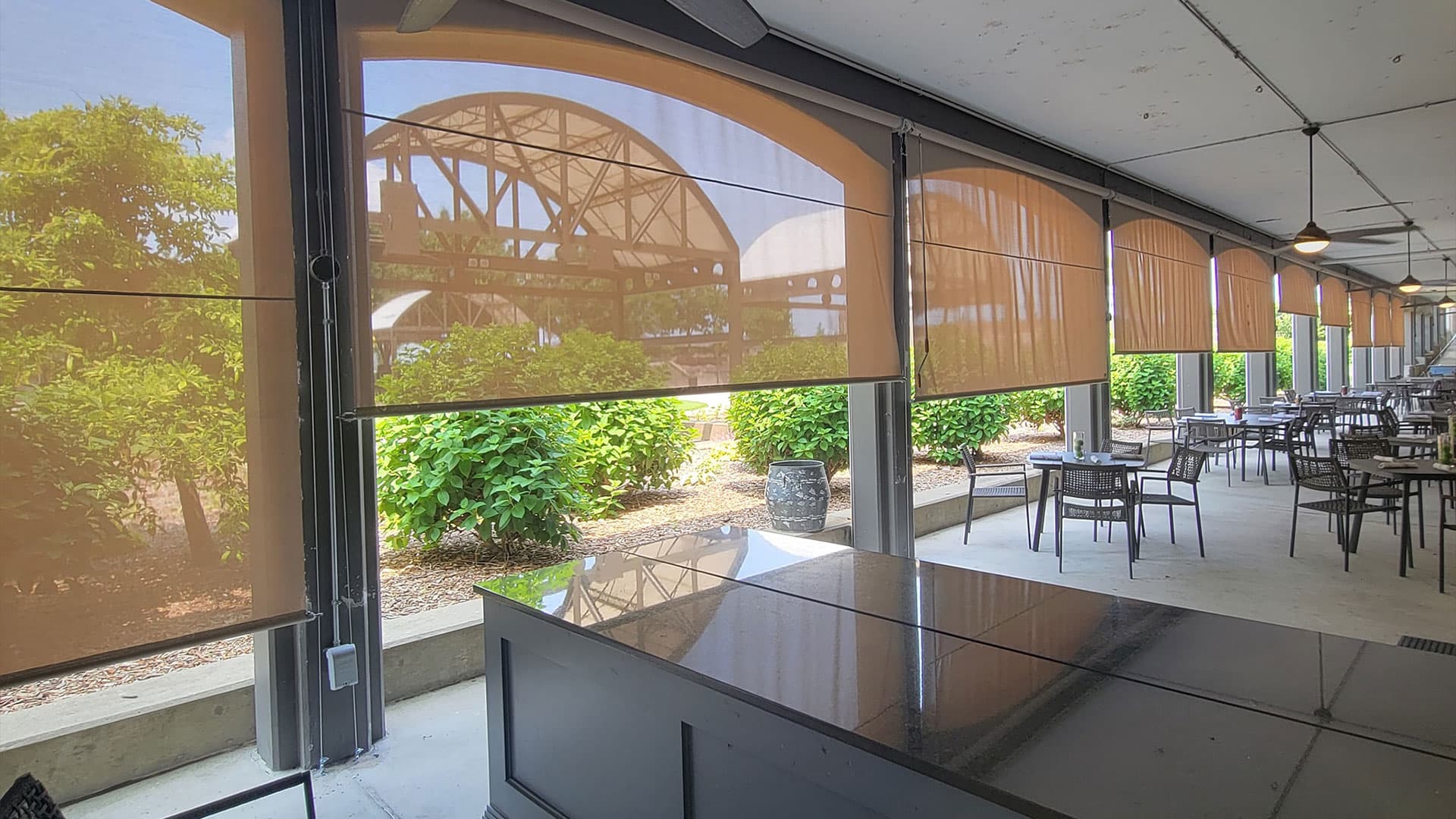 Frequently Asked Questions
We certainly do! For over 90 years, OK Awning has been a tireless supporter of small businesses in the NuLu district and the surrounding Lousiville metropolitan area. Our top-notch awning solutions help enhance the functionality and aesthetic appeal of commercial spaces. We cater or a wide range of local businesses, from large distribution centers to small shops and stores. Your commercial awning needs are in good hands with OK Awning.
Yes, we can! Awnings are constantly exposed to the weather and natural elements and can suffer damage over time. As the leading awning designer and installer for the Louisville metropolitan area, we can promptly repair and replace any awning covers that appear worn out. Additionally, we are pleased to assist in improving your awning materials to reduce the need for frequent repairs.
OK Awning specializes in various awning builds and designs, such as:
Aluminum Frame Awnings
Stationary Awnings
Back Patio Awnings
Over the Door Awnings
Metal Frame Awnings
Window Awnings
And More!
Are you looking for something specific to meet your property's needs? No worries! OK Awning takes great pride in offering personalized solutions for our clients. Whether you're looking for a unique design or specific build materials, we're here to provide you with results that are tailored to your property!
At OK Awning, we have decades of experience and a comprehensive understanding of awning design. This enables us to replace, recover, or improve any awning space on your property. Our team can efficiently modernize your awning or refurbish the existing design according to your preferences.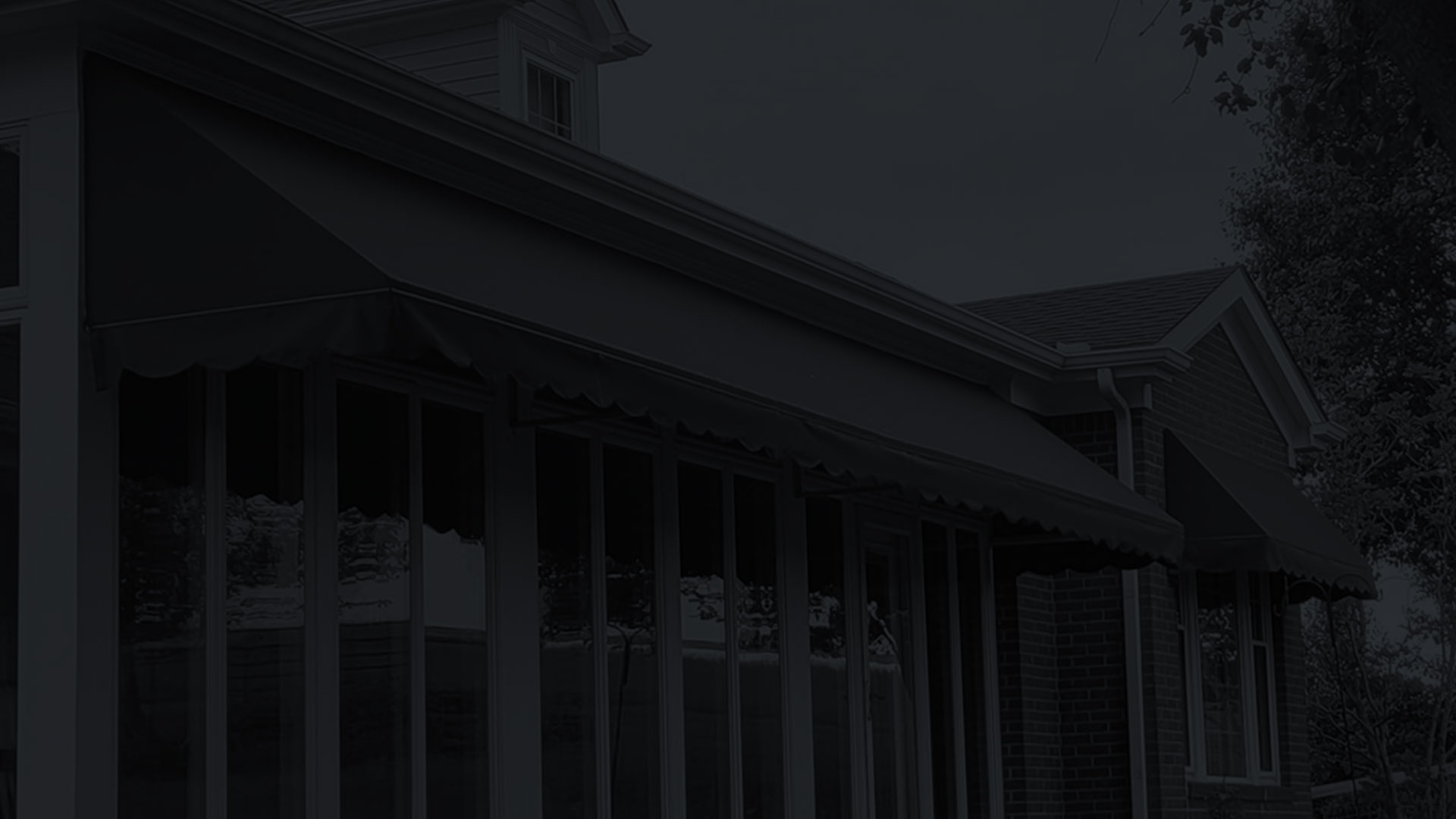 If You Need An Awning Installed In Louisville Or Surrounding Areas, Contact OK Awning For A Free Quote Today.