Prospect Relies On OK Awning For Superb Awnings Service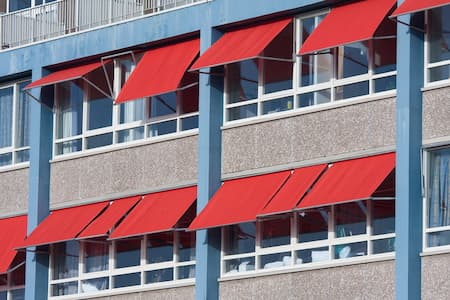 OK Awning is Prospect's first choice in quality awning solutions. From installation to repair and replacement, our awning experts have you covered. For over 90 years, we've prided ourselves on delivering top-quality workmanship and ensuring complete customer satisfaction. Whether you need a new awning installed or an existing one repaired or replaced, we've got you covered. Trust us to provide you with the best awning solutions in Prospect.
Living in Prospect and its surrounding communities is wonderful, but the hot and humid summers can make it challenging to enjoy the warmer months. Instead of enduring the scorching heat on your patio or staying indoors, there is a more practical solution to keep cool during the summer months. Awnings offer a comfortable and shaded area for homes and businesses in Prospect, shielding you and your space from the sun while still allowing you to appreciate the natural beauty of the area.
Don't just take our word for it! Contact the awning experts at OK Awning today at 502-585-3863 to achieve your awning dreams in Prospect. With our expertise, you can trust that your project will be completed to your satisfaction.
Prospect #1 Choice In Residential Awnings
Looking to install an awning on your Prospect area home? We've got you covered! Our team at OK Awning offers a variety of awning types and styles, and can even create a custom design to fit your needs. We provide complete services for all awning installations, so you won't have to worry about finding another company for design work. Our experienced awning experts will ensure that your deck, patio, entrance, or window is shaded and guarded, providing the perfect enhancement for your Prospect property.
If you have an existing awning that requires repairs, our team can handle it for you. We specialize in comprehensive repairs and replacements for worn-out structures. Don't settle for an unsightly awning, choose OK Awning for exceptional results.
Excellent Over-Door Awning Installations In Prospect
Over-door awnings have been a reliable solution for businesses for ages. Their adaptable design offers many advantages, such as promoting brand awareness, acting as a sign, creating a professional appearance, and protecting from weather conditions. Installing these awnings on a storefront or shop is a timeless touch that leaves a positive impression on potential customers. It's no wonder that over-door awnings continue to be a preferred option for businesses of all kinds, due to their proven design and numerous benefits.
For expert over-door awning installations or other commercial awning services, OK Awning is Prospect's trusted choice.
About Prospect
Prospect is a lovely city that is divided between Jefferson County and Oldham County. With a population of more than 4,500, it is situated alongside the Ohio River and offers breathtaking views. This charming and family-oriented community is renowned for its quaintness, making it one of the top suburbs of Louisville. If you're seeking to improve your home's curb appeal in Prospect, look no further than OK Awning. Our exceptional awning installation services are designed to assist local residents in showcasing their best selves.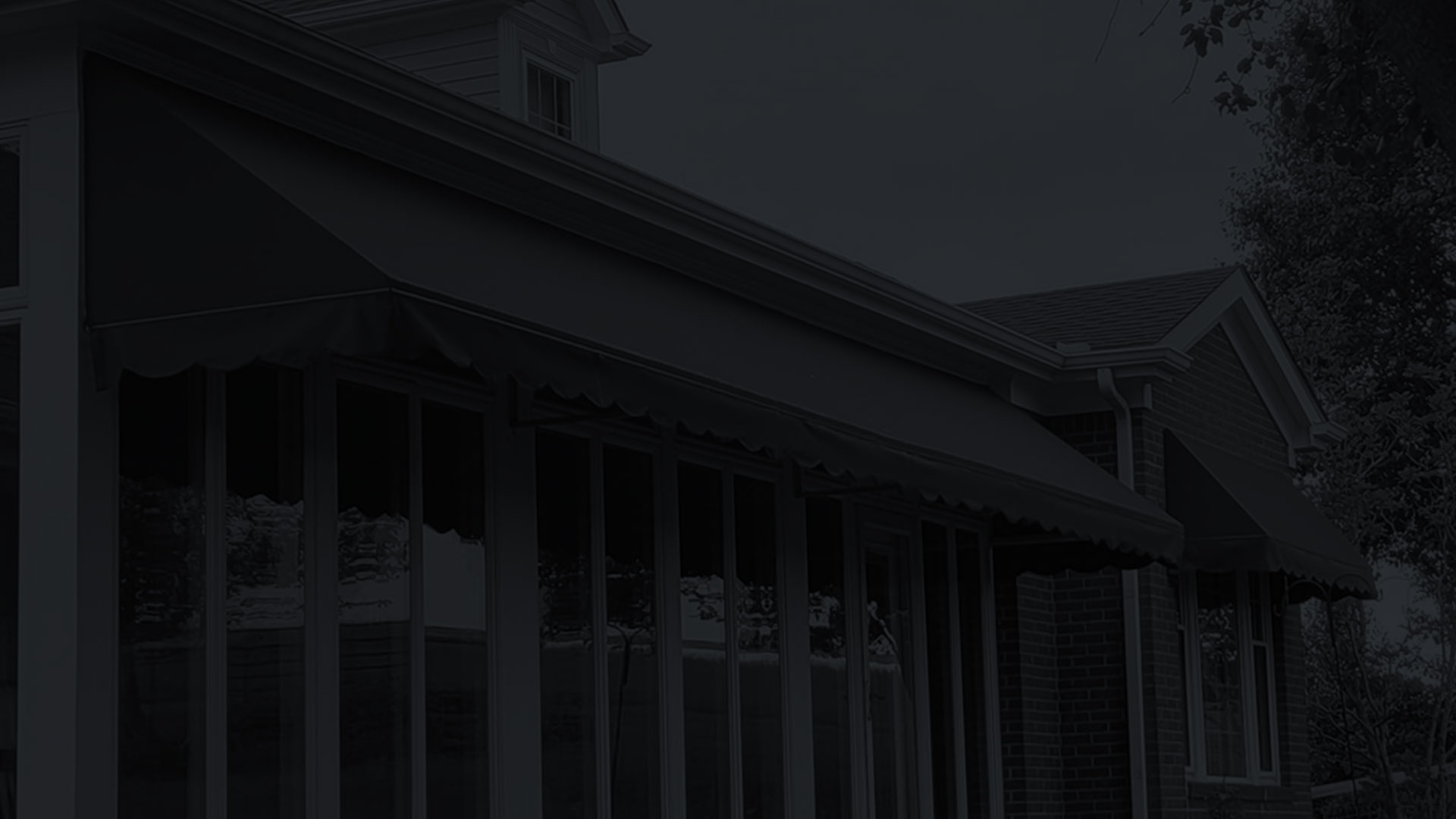 If You Need An Awning Installed In Louisville Or Surrounding Areas, Contact OK Awning For A Free Quote Today.