Skilled Awnings Company Serving Shepherdsville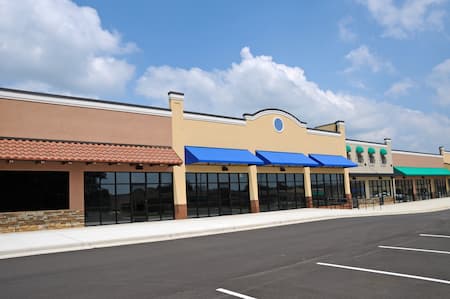 If you're looking for top-notch awning services in Shepherdsville, KY, then look no further than OK Awning. Our locally owned and operated awning company has over 90 years of experience serving Shepherdsville home and business owners with exceptional awning solutions.
From awning installation to replacements and repairs, OK Awning has the services you're looking for. We offer personalized services, tailored to meet our client's specific needs, and always provide our work promptly and professionally. We aim to help our community showcase its best, by delivering ours. When you choose us as your awning company, you can expect:
Personalized Care
Respectful Communication
Prompt Service
Expert Design & Installation
Tailored-fit Results
Don't just take our word for it! Contact OK Awning's professional team at 502-585-3863 to learn why we're Shepherdsville's trusted provider for residential and commercial awnings.
Shepherdsville Shop & Business Awnings
If you're looking for a surefire way to boost the appeal and enhance the functionality of your Shepherdsville business, there's no better option than installing awnings. By installing commercial awnings over your storefront, shop entrance, windows, or patio area, you can provide protection for your building's exterior and create a more inviting atmosphere for your customers.
OK Awning offers an extensive range of commercial awnings that come in a variety of styles and colors, allowing you to choose the one that best suits your brand image and complements the overall appearance of your building. Whether you are looking for a classic or modern design, we can assist you in finding the perfect awning to suit your specific requirements. With our high-quality and durable commercial awnings, you can provide your business with both a practical and visually appealing enhancement.
Dependable Shepherdsville Awning Installation
At OK Awning, our skilled team specializes in designing, building, and installing a range of awnings. We offer professional installation services for various types of awnings, including:
Aluminum Frame Awnings
Stationary Awnings
Back Patio Awnings
Over the Door Awnings
Metal Frame Awnings
Window Awnings
And More!
Are you in search of a customized awning solution that perfectly fits the requirements of your property in Shepherdsville? No need to worry! At OK Awning, we are committed to providing personalized awning solutions to our valued clients. Whether you desire a distinct design or specific building materials, we are able to deliver the results you've been looking for.
About Shepherdsville
Shepherdsville is a close-knit community located south of Louisville, known as "Salt of the Earth" because of its rich history with salt mines and proximity to the Salt River. It's a peaceful area in the metropolitan region of Louisville and perfect for families who desire to live near urban amenities. OK Awning takes pride in offering reliable awning solutions to Shepherdsville residents, including installation and repair services. With OK Awning, you can rest assured that your awning needs are taken care of.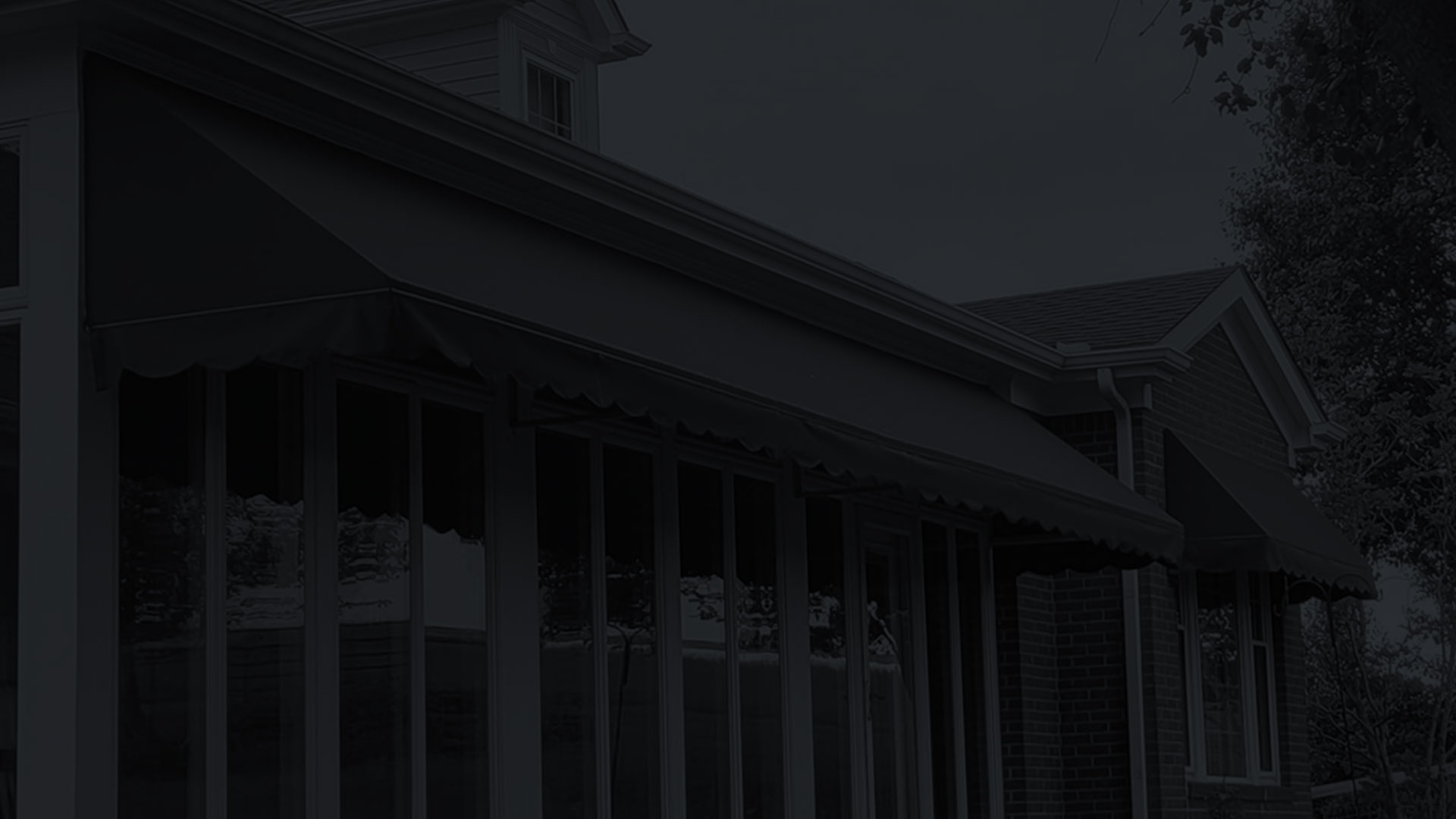 If You Need An Awning Installed In Louisville Or Surrounding Areas, Contact OK Awning For A Free Quote Today.