Leading Awnings Service In French Lick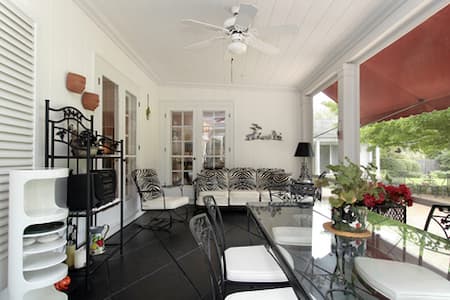 If you're looking for a simple yet effective way to increase the resale value of your property in French Lick, then it's time to get in contact with OK Awning. As a locally-owned and operated awning company, OK Awning offers trusted awning solutions, including quality installations and replacement services. With our high-quality products and decades of experience in the industry, you can trust that your property will benefit from our services.
When it comes to improving the value of your home or business, there are lots of options. But few are as immediate as installing an awning. Awnings are a valuable investment for any property in French Lick as they expand outdoor living space, minimize interior cooling expenses by blocking the sun's rays, and elevate the existing style. OK Awning offers a variety of designs and materials so that you can find the best match for your French Lick home or business.
Since 1932, we've provided top-notch awning services in our community, and now it's time for your French Lick property to experience them as well! Contact OK Awning today at 502-585-3863 to schedule a reliable awning service with our skilled professionals.
French Lick Home Awning Solutions
Looking to install an awning on your French Lick home? We've got you covered! Our team at OK Awning offers a variety of awning types and styles, and can even create a custom design to fit your needs. We provide complete services for all awning installations, so you won't have to worry about finding another company for design work. Our experienced awning experts will ensure that your deck, patio, entrance, or window is shaded and guarded, providing the perfect enhancement for your French Lick property.
If you have an existing awning that requires repairs, our team can handle it for you. We specialize in comprehensive repairs and replacements for worn-out structures. Don't settle for an unsightly awning, choose OK Awning for exceptional results.
French Lick & Awning Installation
At OK Awning, our skilled team specializes in designing, building, and installing a range of awnings. We offer professional installation services for various types of awnings, including:
Aluminum Frame Awnings
Stationary Awnings
Back Patio Awnings
Over the Door Awnings
Metal Frame Awnings
Window Awnings
And More!
Are you in search of a customized awning solution that perfectly fits the requirements of your property in French Lick? No need to worry! At OK Awning, we are committed to providing personalized awning solutions to our valued clients. Whether you desire a distinct design or specific building materials, we are able to deliver the results you've been looking for.
About French Lick
French Lick, an endearing Indiana town that was once a prominent French trading post and a booming spa destination, is today a highly desirable spot for families and tourists alike. Nestled in Louisville's metropolitan area, this picturesque area offers upscale hotels, a luxurious casino, and beautiful golf courses. For those in French Lick in need of awning installations and repairs, OK Awning is the go-to provider for commercial and residential clients.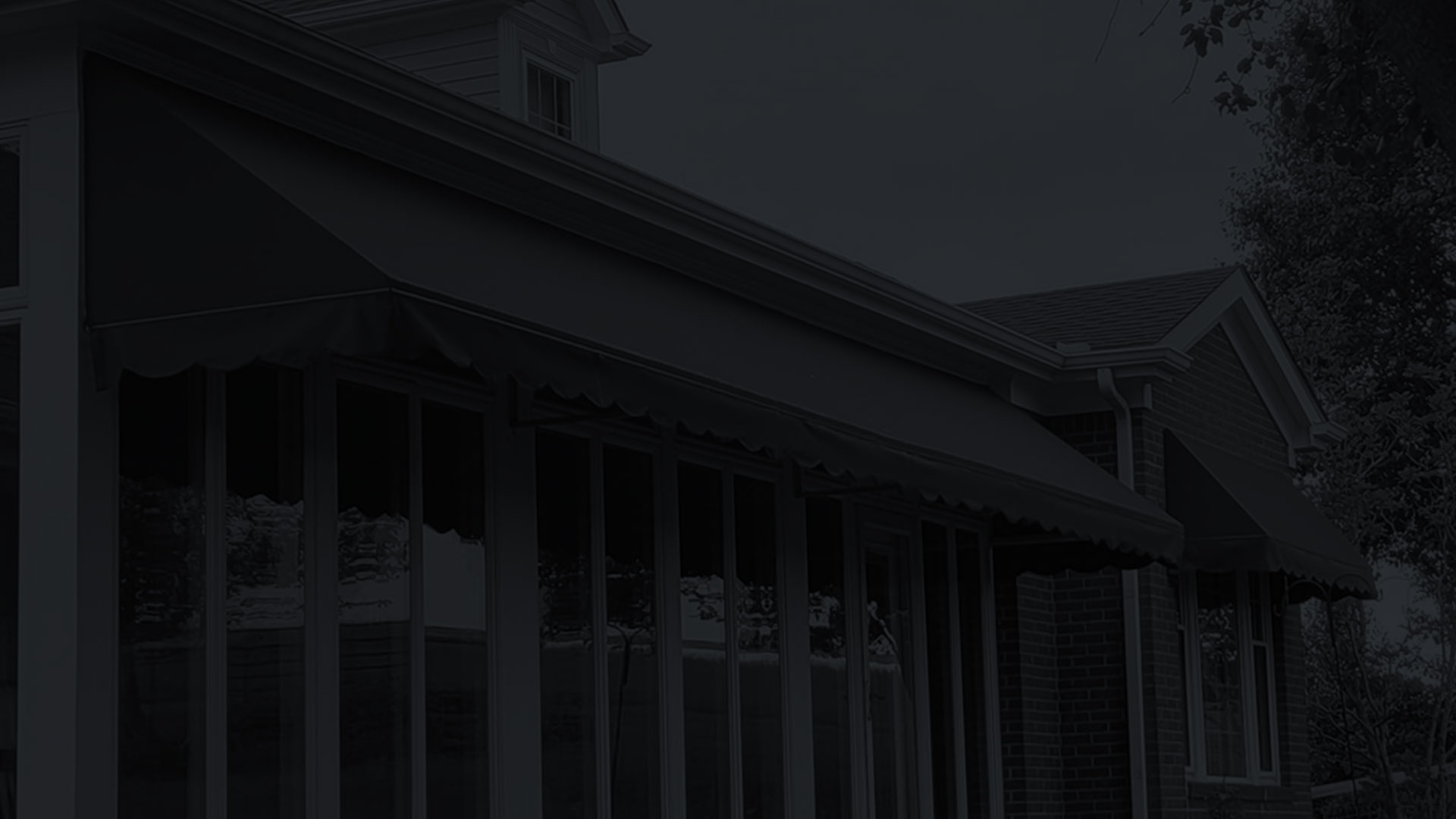 If You Need An Awning Installed In Louisville Or Surrounding Areas, Contact OK Awning For A Free Quote Today.