Superior Awnings Company Serving Mt Washington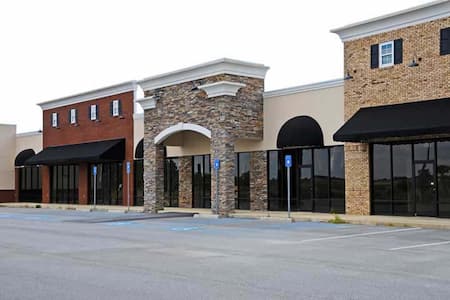 If you're looking for a simple yet effective way to increase the resale value of your property in Mt Washington, then it's time to get in contact with OK Awning. As a locally-owned and operated awning company, OK Awning offers trusted solutions, including quality awning installations and replacement services. With our high-quality products and decades of experience in the industry, you can trust that your property will benefit from our services.
When it comes to improving the value of your home or business, there are lots of options. But few are as immediate as installing an awning. Awnings are a valuable investment for any property in Mt Washington as they expand outdoor living space, minimize interior cooling expenses by blocking the sun's rays, and elevate the existing style. OK Awning offers a variety of designs and materials so that you can find the best match for your Mt Washington home or business.
Since 1932, we've provided top-notch awning services in our community, and now it's time for your Mt Washington property to experience them as well! Contact OK Awning today at 502-585-3863 to schedule a reliable awning service with our skilled professionals.
Local Mt Washington Awning Professionals
At OK Awning, we employ a highly skilled team of industry professionals, experienced in all aspects of awning installation, repairs, and replacement services. We handle both commercial and residential properties, offering awning solutions such as window awning installations and patio cover repairs. With our expertise, we can provide reliable results that will enhance the functionality and look of your Mt Washington property. You can trust us to prioritize your satisfaction every step of the way.
Our awning design options include:
Aluminum Frame Awnings
Stationary Awnings
Back Patio Awnings
Over the Door Awnings
Metal Frame Awnings
Window Awnings
And More!
Mt Washington's Trusted Choice In Awning Installation
If you're in Mt Washington and in need of a reliable awning installer, you can count on the expertise of OK Awning. Our installation services are not only professional but also prompt, ensuring that your daily routine won't be disrupted. We take pride in working closely with our clients to determine their specific needs and provide a tailored solution, whether it's a patio covering, window casing, or commercial property awning. Our commitment to delivering quality awning services is unwavering, and we guarantee the results will beat your expectations. You can trust us to provide the best awning installation services in town.
About Mt Washington
Located in Bullitt County, Mt. Washington is a vibrant and bustling city that has earned the nickname "Crossroads of Kentucky". The community places a strong emphasis on ensuring the safety and well-being of its residents, making it an ideal place to call home. When it comes to awning needs, the residents of Mt. Washington can rely on the trusted services of OK Awning to provide expert assistance and support. Whether you need a new awning installed or repairs made to an existing one, OK Awning is dedicated to delivering top-quality service and customer satisfaction.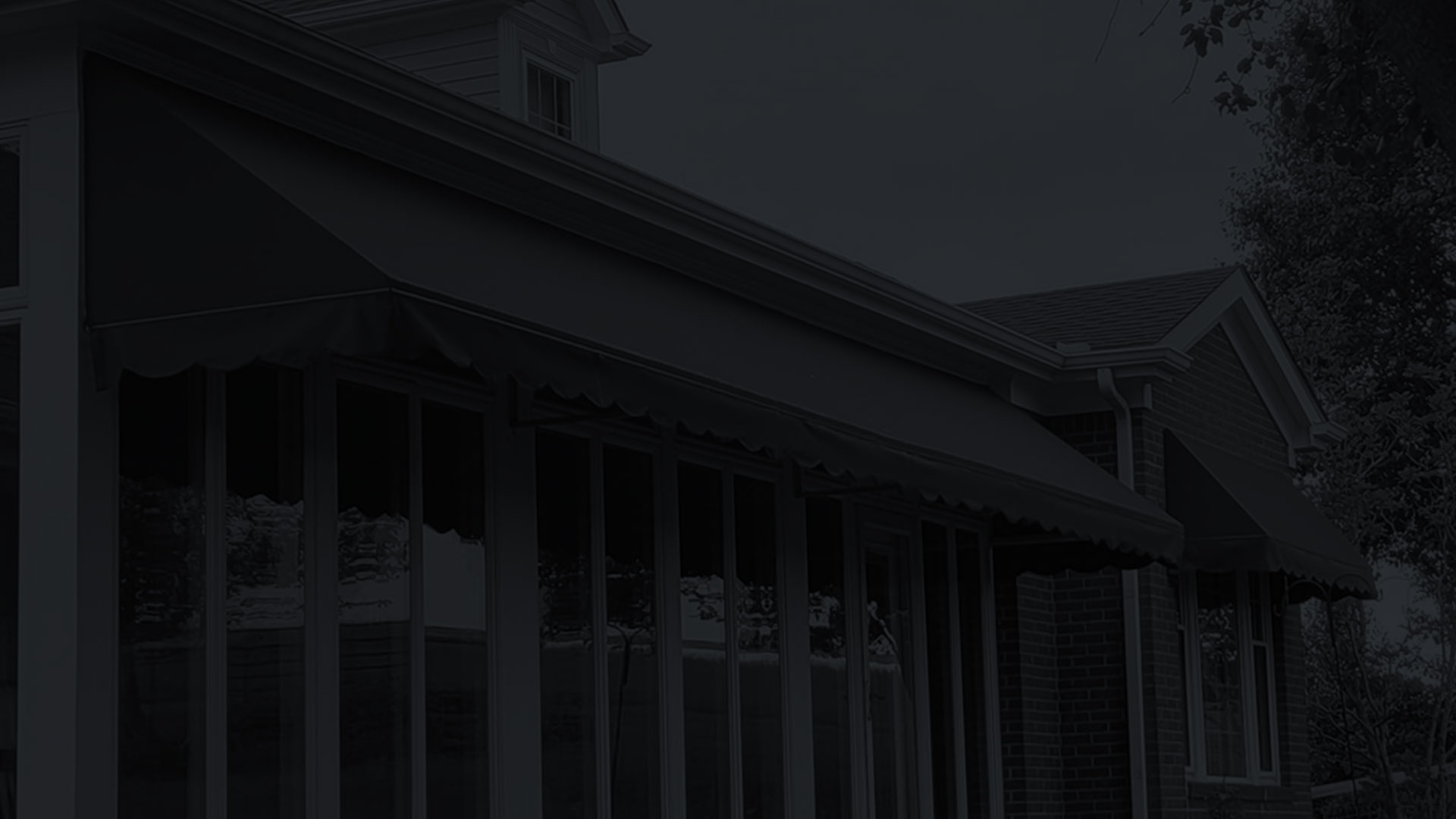 If You Need An Awning Installed In Louisville Or Surrounding Areas, Contact OK Awning For A Free Quote Today.