Bardstown Awnings Service You Can Depend On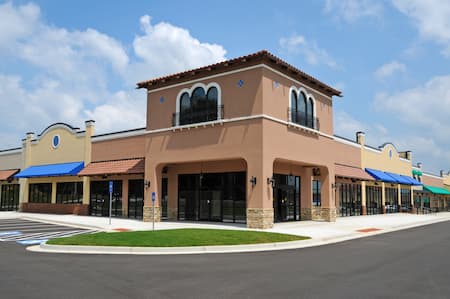 For Bardstown residents and business owners seeking top-notch awning solutions, OK Awning is the go-to option. We are the leading provider of residential and commercial awning services in Bardstown and the greater Louisville metropolitan region.
OK Awning was established in 1932 in the NuLu district of Louisville, and, since then, has become a reliable supporter and supplier of awnings to communities in Bardstown, Louisville, and beyond. Our aim is to enhance the best of our surrounding community by assisting businesses in showcasing their best selves and helping homeowners to increase the functionality, style, and comfort of their homes. With a wealth of experience and expertise, we take pride in providing reliable and high-quality awning solutions that meet the unique needs and preferences of our valued customers.
Our team provides a range of services to property owners in Bardstown, which includes the installation of awnings for both homes and businesses, as well as repairs and replacements. If you need to upgrade your current awning or install a new one, our team of experts is ready to assist you.
For more information on our awning services, or to schedule a service for your Bardstown property today, call OK Awning at 502-585-3863.
Better Bardstown Business Awnings
If you're looking for a surefire way to boost the appeal and enhance the functionality of your Bardstown business, there's no better option than installing awnings. By installing commercial awnings over your storefront, shop entrance, windows, or patio area, you can provide protection for your building's exterior and create a more inviting atmosphere for your customers.
OK Awning offers an extensive range of commercial awnings that come in a variety of styles and colors, allowing you to choose the one that best suits your brand image and complements the overall appearance of your building. Whether you are looking for a classic or modern design, we can assist you in finding the perfect awning to suit your specific requirements. With our high-quality and durable commercial awnings, you can provide your business with both a practical and visually appealing enhancement.
The Trusted Choice For Awning Installation In Bardstown
If you're in Bardstown and in need of a reliable awning installer, you can count on the expertise of OK Awning. Our installation services are not only professional but also prompt, ensuring that your daily routine won't be disrupted. We take pride in working closely with our clients to determine their specific needs and provide a tailored solution, whether it's a patio covering, window casing, or commercial property awning. Our commitment to delivering quality awning services is unwavering, and we guarantee the results will beat your expectations. You can trust us to provide the best awning installation services in town.
About Bardstown
Bardstown is a wonderful place for families, tourists, and entrepreneurs to prosper. Known as the "Bourbon Capital of the World," this location is situated in the heart of the bluegrass state and boasts a rich history and picturesque small-town charm. The Talbott Tavern is the focal point of this town, which offers a variety of attractions and activities for everyone to enjoy. If you're in the area and looking to add classic charm to your small town home or business, OK Awning provides excellent solutions for awning installation and repair.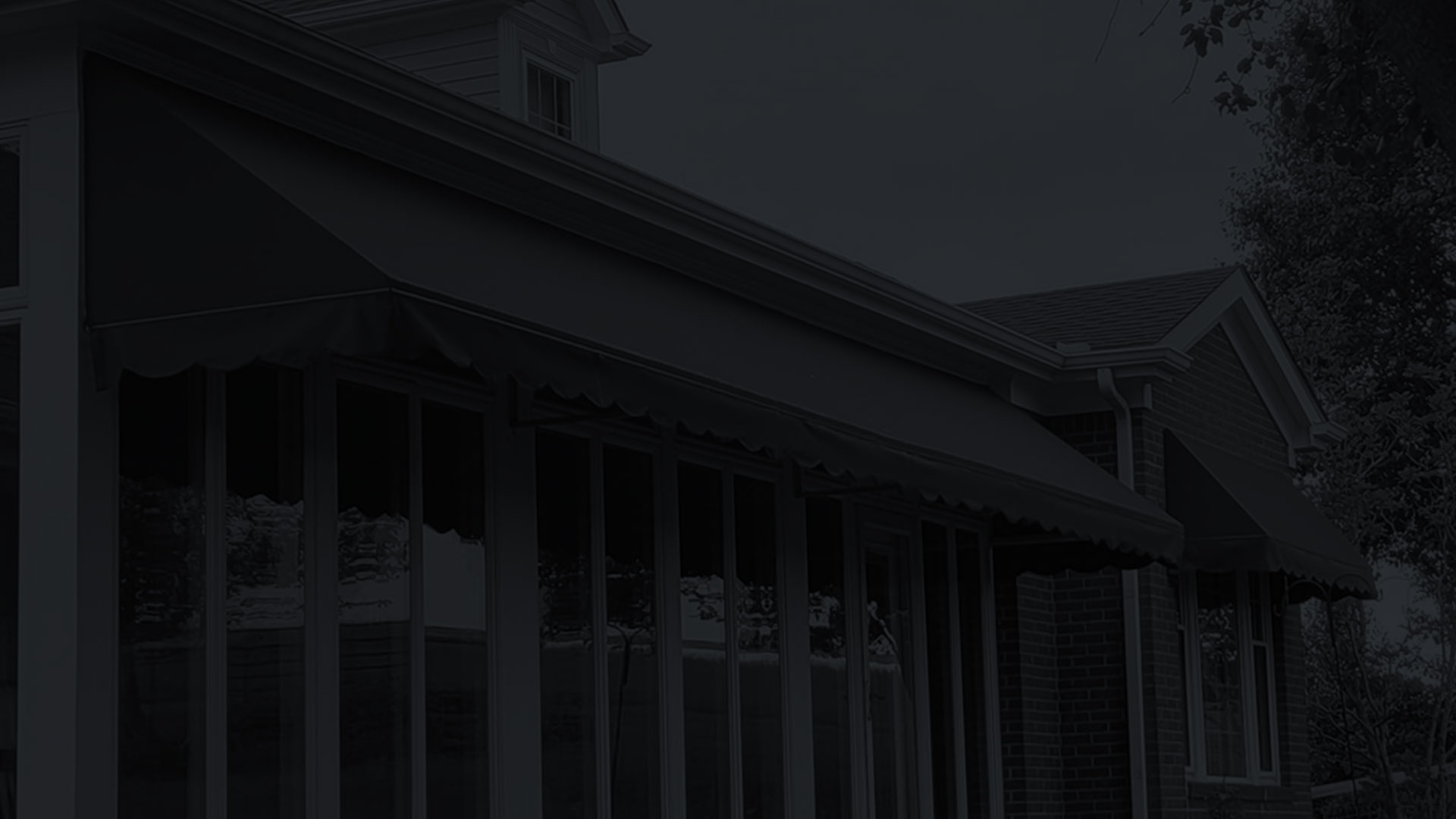 If You Need An Awning Installed In Louisville Or Surrounding Areas, Contact OK Awning For A Free Quote Today.