Taylorsville's Pro Awnings Service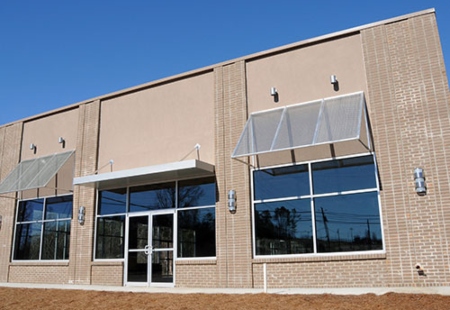 If you're looking for a simple yet effective way to increase the resale value of your property in Taylorsville, then it's time to get in contact with OK Awning. As a locally-owned and operated awning company, OK Awning offers trusted awning solutions, including quality installations and replacement services. With our high-quality products and decades of experience in the industry, you can trust that your property will benefit from our services.
When it comes to improving the value of your home or business, there are lots of options. But few are as immediate as installing an awning. Awnings are a valuable investment for any property in Taylorsville as they expand outdoor living space, minimize interior cooling expenses by blocking the sun's rays, and elevate the existing style. OK Awning offers a variety of designs and materials so that you can find the best match for your Taylorsville home or business.
Since 1932, we've provided top-notch awning services in our community, and now it's time for your Taylorsville property to experience them as well! Contact OK Awning today at 502-585-3863 to schedule a reliable awning service with our skilled professionals.
Trusted Taylorsville Awning Replacement
Investing in an awning for your outdoor area in Taylorsville can prove to be worthwhile. It shields you and your outdoor furniture from harsh weather conditions like wind, rain, and sun, ensuring safety and shade. However, awnings are prone to wear and tear and may eventually need replacement. Fortunately, OK Awning provides various services such as awning repair, replacement, and restoration to maintain your awning's excellent condition.
Our team of experts is capable of offering you a personalized cover replacement that will enhance the appearance of your awning. We pride ourselves on our attention to detail and efficiency, and we guarantee that the result will give your property a modern and appealing look that you will love.
Over-Door Awning Installation In Taylorsville
Over-door awnings have been a reliable solution for businesses for ages. Their adaptable design offers many advantages, such as promoting brand awareness, acting as a sign, creating a professional appearance, and protecting from weather conditions. Installing these awnings on a storefront or shop is a timeless touch that leaves a positive impression on potential customers. It's no wonder that over-door awnings continue to be a preferred option for businesses of all kinds, due to their proven design and numerous benefits.
For expert over-door awning installations or other commercial awning services, OK Awning is Taylorsville's trusted choice.
About Taylorsville
Taylorsville, a city in Spencer County, has a population of just over 1,200. This city is rich in history and located in the heart of the bluegrass state. Taylorsville is home to Taylorsville Lake, where boating, fishing, and swimming are popular activities. The area is known for its hospitality and rural atmosphere. If you are looking for a professional touch for your next awning project, OK Awning offers trusted services to Taylorsville residents.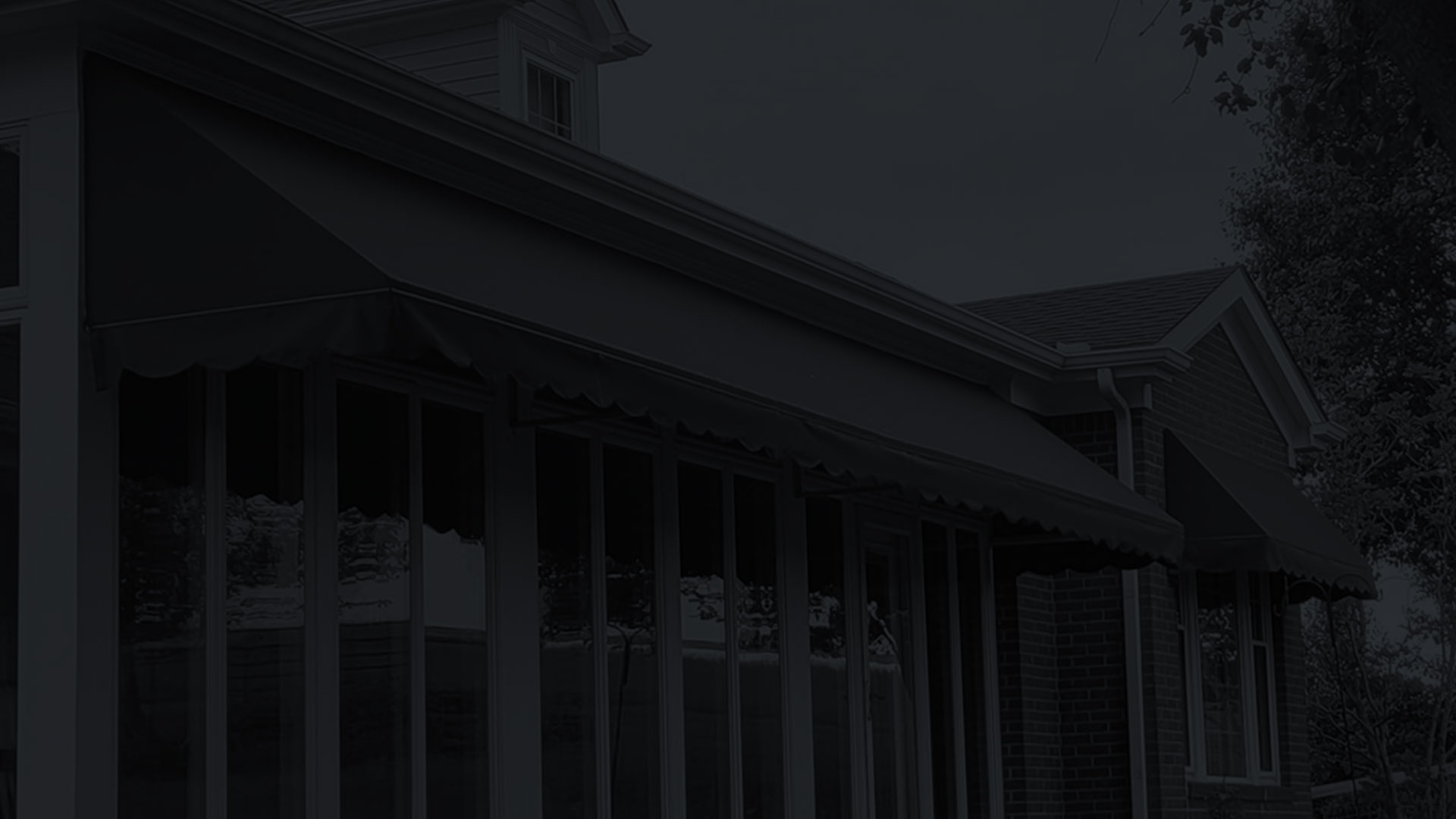 If You Need An Awning Installed In Louisville Or Surrounding Areas, Contact OK Awning For A Free Quote Today.