Finest Awnings Company Serving Clarksville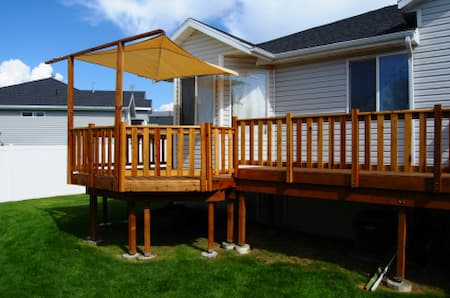 OK Awning is Clarksville's first choice in quality awning solutions. From installation to repair and replacement, our awning experts have you covered. For over 90 years, we've prided ourselves on delivering top-quality workmanship and ensuring complete customer satisfaction. Whether you need a new awning installed or an existing one repaired or replaced, we've got you covered. Trust us to provide you with the best awning solutions in Clarksville.
Living in Clarksville and its surrounding communities is wonderful, but the hot and humid summers can make it challenging to enjoy the warmer months. Instead of enduring the scorching heat on your patio or staying indoors, there is a more practical solution to keep cool during the summer months. Awnings offer a comfortable and shaded area for homes and businesses in Clarksville, shielding you and your space from the sun while still allowing you to appreciate the natural beauty of the area.
Don't just take our word for it! Contact the awning experts at OK Awning today at 502-585-3863 to achieve your awning dreams in Clarksville. With our expertise, you can trust that your project will be completed to your satisfaction.
Expert Clarksville Awning Replacement & Repair
Investing in an awning for your outdoor area in Clarksville can prove to be worthwhile. It shields you and your outdoor furniture from harsh weather conditions like wind, rain, and sun, ensuring safety and shade. However, awnings are prone to wear and tear and may eventually need replacement. Fortunately, OK Awning provides various services such as awning replacement, repair, and restoration to maintain your awning's excellent condition.
Our team of experts is capable of offering you a personalized cover replacement that will enhance the appearance of your awning. We pride ourselves on our attention to detail and efficiency, and we guarantee that the result will give your property a modern and appealing look that you will love.
Home Awning Installation In Clarksville
If you're looking for a way to increase your living space in Clarksville, but don't want to break the bank with a full renovation, then patio awnings may be the perfect choice for you! These structures provide a shaded and sheltered space, allowing you to relax and entertain guests comfortably, even during inclement weather conditions. Not only do patio awnings provide practical benefits, but they also enhance the appeal of your outdoor living areas, elevating the overall value of your property.
At OK Awning, we specialize in residential awning services such as patio awning installations, window awning repair, and other related services. With our years of experience, you can trust us to cater to all your home awning needs.
About Clarksville
Clarksville, founded in 1783, is the oldest town in the northwest territory of America. Located on the Ohio River, it boasts of attractions like the Ohio State Park, the Colgate Clock, and the Clarksville Little Theater. Amidst the historical and busy environment of Clarksville, it can be challenging to attend to the awning needs of your home or business. However, residents of Clarksville can rely on OK Awning to handle all their awning installation and repairs. Call our experts today at 502-585-3863!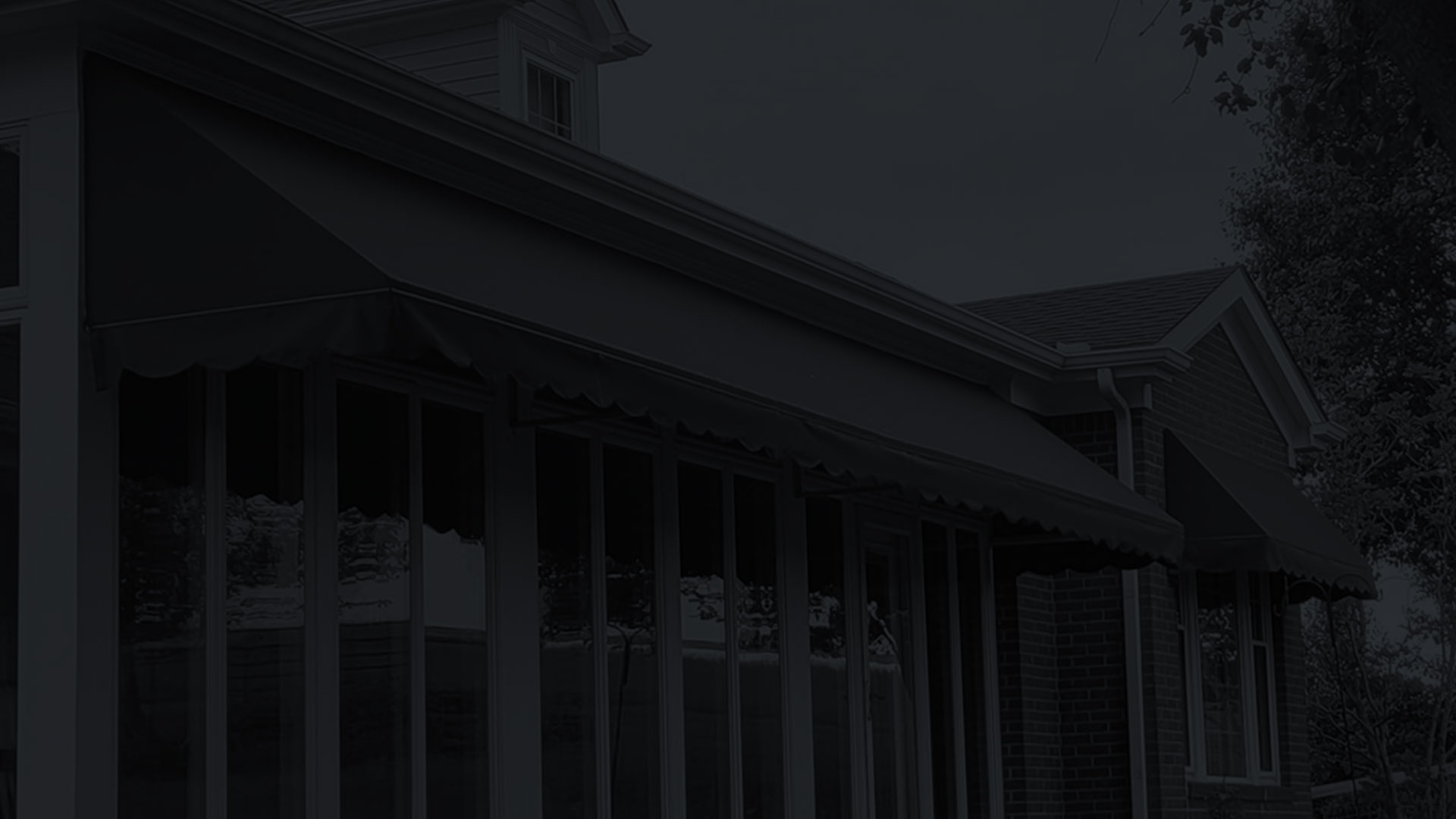 If You Need An Awning Installed In Louisville Or Surrounding Areas, Contact OK Awning For A Free Quote Today.