Choosing The Right Awning For Your Business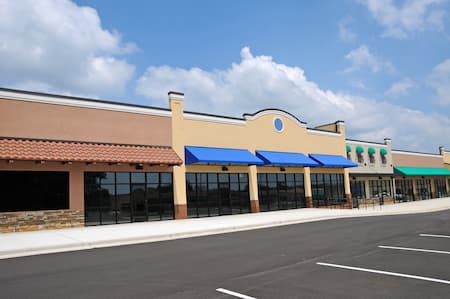 Choosing to invest in commercial awnings can be a wise decision for your business. This investment can offer many advantages, including enhancing your business' appearance and overall visibility. Installing awnings can protect your investment from harsh weather conditions and the elements and is an excellent, efficient way to promote business growth and leave a positive impression on your clients and employees.
However, when it comes to choosing the right material and design, some business owners may feel overwhelmed. With a variety of options available, it's important to consider your business's unique needs before taking the plunge.
That's where OK Awning comes in. We're a proud supplier and installer of awnings across the Louisville Metropolitan area and have been for over 90 years. Since 1932, we've been the go-to choice for businesses looking to install their next awning. If you're looking for a personalized solution for your Louisville business's awning needs, contact our team today!
Window Awnings
Installing window awnings around your business is an excellent option that offers several benefits. Not only do these structures enhance the appearance of your property, but they also contribute to better energy efficiency. By blocking out the sun's harmful rays and glare, window awnings keep your business cooler, which lowers energy costs while increasing overall comfort. You can choose from a variety of designs, such as shutter-like layouts and overhead hangs, to match your building's style and branding. Additionally, window awnings increase your brand's visibility from all sides of your premises, not just the front entrance, making it a wise investment for any business looking to improve its curb appeal and promote growth.
Entrance Awnings
Over-door awnings have been a staple for businesses for decades. They provide a multitude of benefits that are hard to beat. Not only do they offer brand promotion and signage, but they also add a touch of professionalism to any storefront. In addition, over-door awnings protect businesses from the elements, ensuring that customers can enter or exit without being exposed to harsh weather conditions.
These classic awnings have stood the test of time and for good reason. They leave a lasting impression on potential customers, making them a popular choice for businesses of all kinds. Whether it's a small boutique or a large retail chain, over-door awnings are a reliable and effective way to enhance the appearance and functionality of any storefront.
Covered Patios
Expanding your Louisville commercial property with covered patios and outdoor dining spaces is a smart investment that can greatly improve your business. With the growing popularity of al fresco dining, adding these features can attract more customers and create a more inviting atmosphere.
There are several options to choose from, including retractable, stationary, and freestanding designs for both covered patios and patio awnings. Each option has its own unique benefits and can be customized to fit your specific needs. With the addition of these outdoor spaces, you can increase your seating capacity and provide a comfortable and enjoyable dining experience for your customers.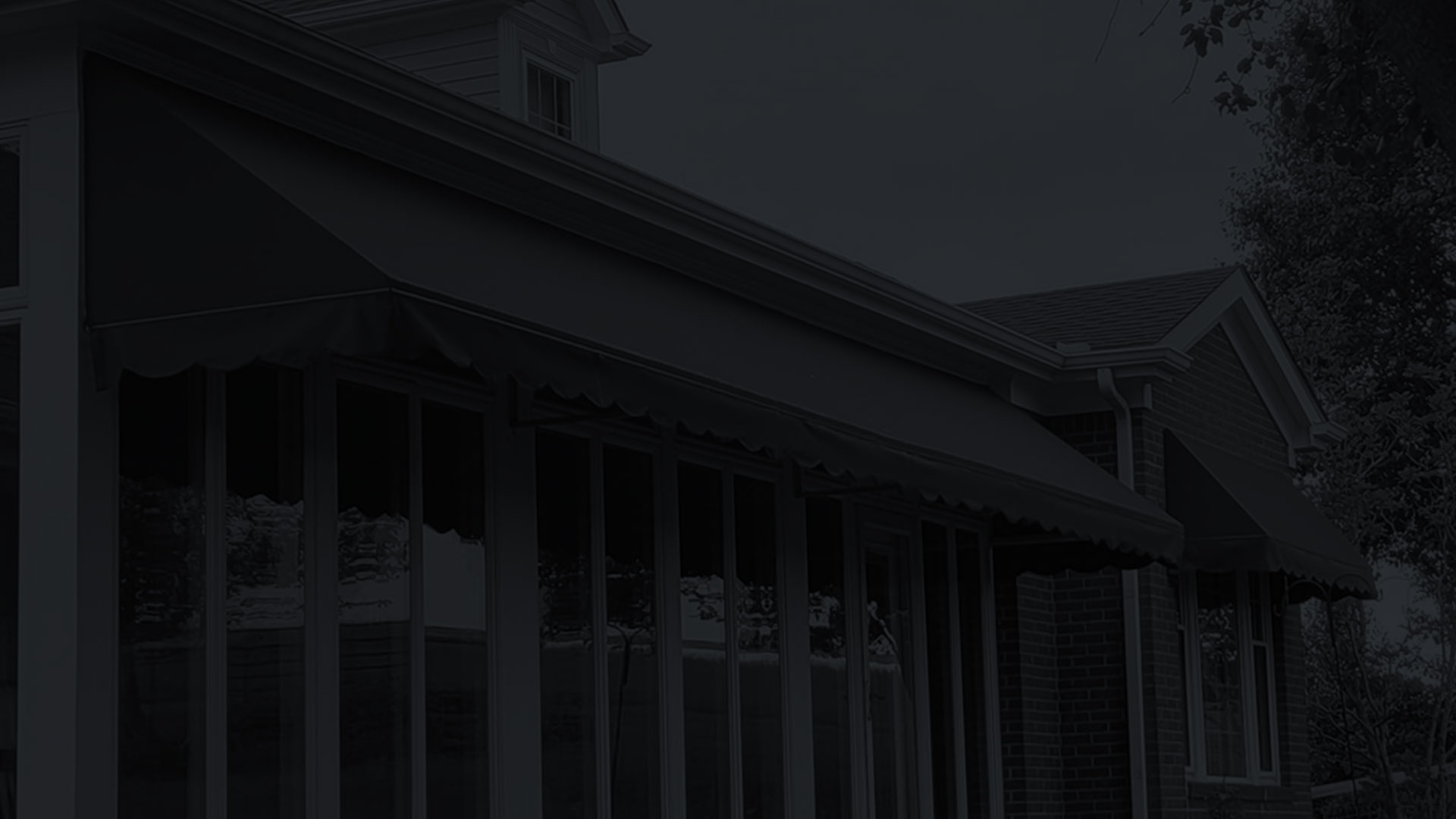 If You Need An Awning Installed In Louisville Or Surrounding Areas, Contact OK Awning For A Free Quote Today.